SKYLINE SHORTS WILL TRANSFORM YOUR WARDROBE
Statement-Making Shorts that will Turn Heads & Have Your Designer Swagger Shining Bright in Any Situation.
HIGH QUALITY DIGITAL PRINTING AND MATERIALS
OVER 26,000 ORDERS PROCESSED
FAST SHIPPING FROM WITHIN THE U.S.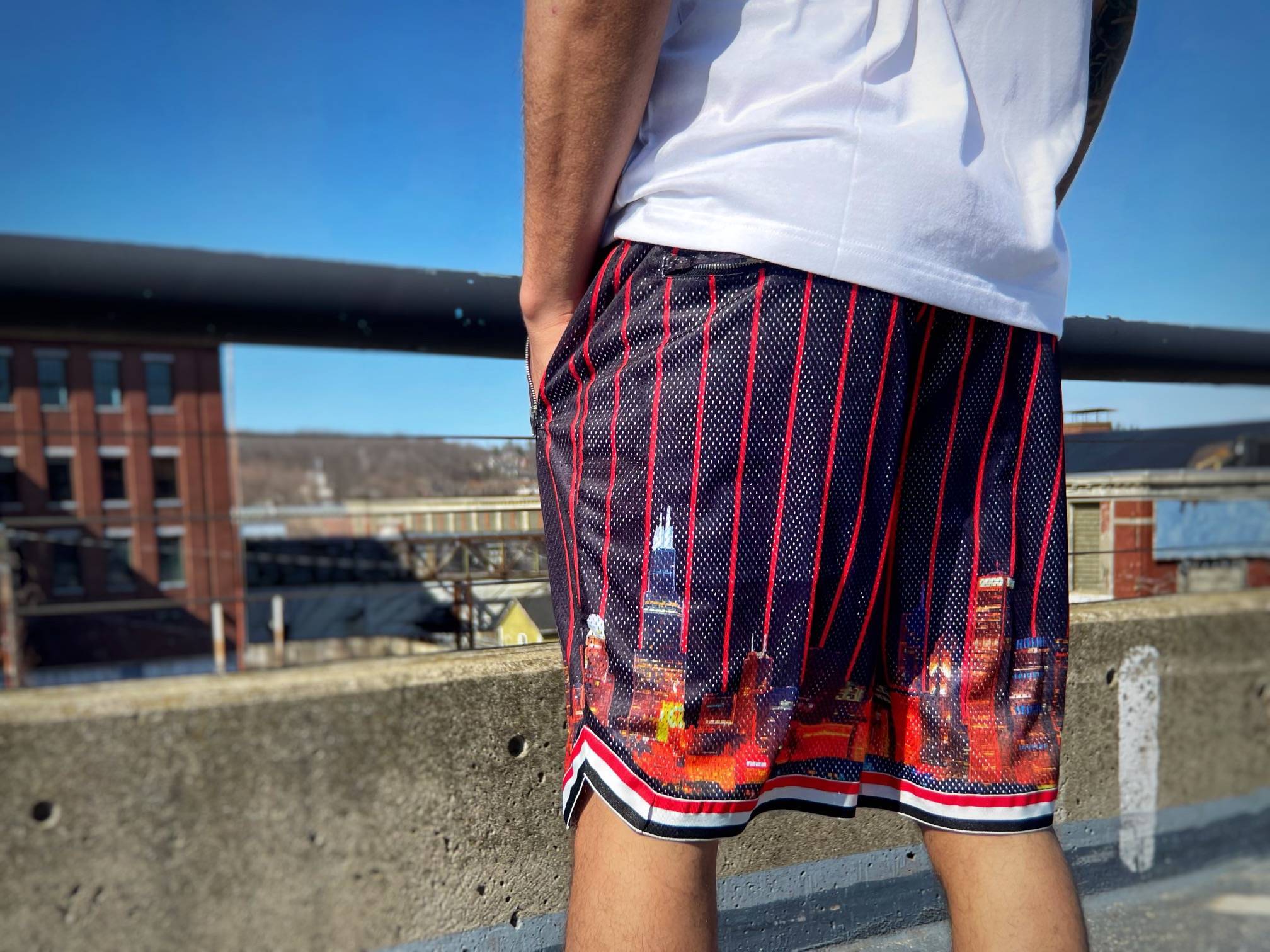 OUR BEST SELLING CHICAGO SKYLINE SHORTS
A TRIBUTE TO THE WINDY CITY & CHICAGO BULLS
The CurrentCSTM® Skyline Collection is our exclusive and innovative design that was made to have the highest quality digital printing & created to flow with any style in any outfit. From the club, gym, or couch; this look will get you compliments, status along with the comfort of the materials as well. We have transformed tens of thousands of wardrobes giving our customers the feeling of repping their city and showing off their high status with ease and little effort.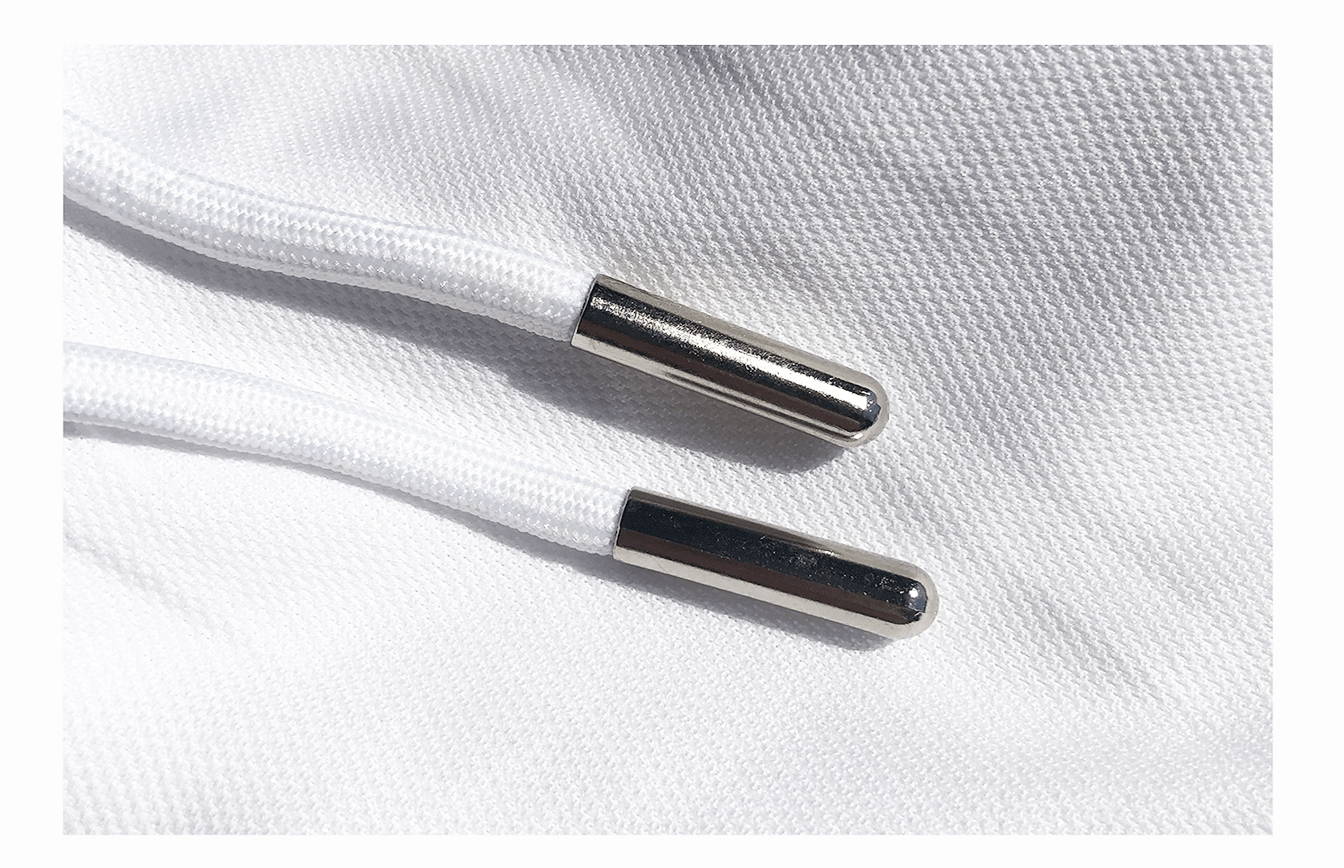 Built with only the best materials
Our shorts feature a unique characteristic about them & that is the material we use. Our material is a blend of high quality cotton & polyester. Our string ends are metal along with the sewn in front & back pockets. The waistband is adjustable & can stretch to your liking.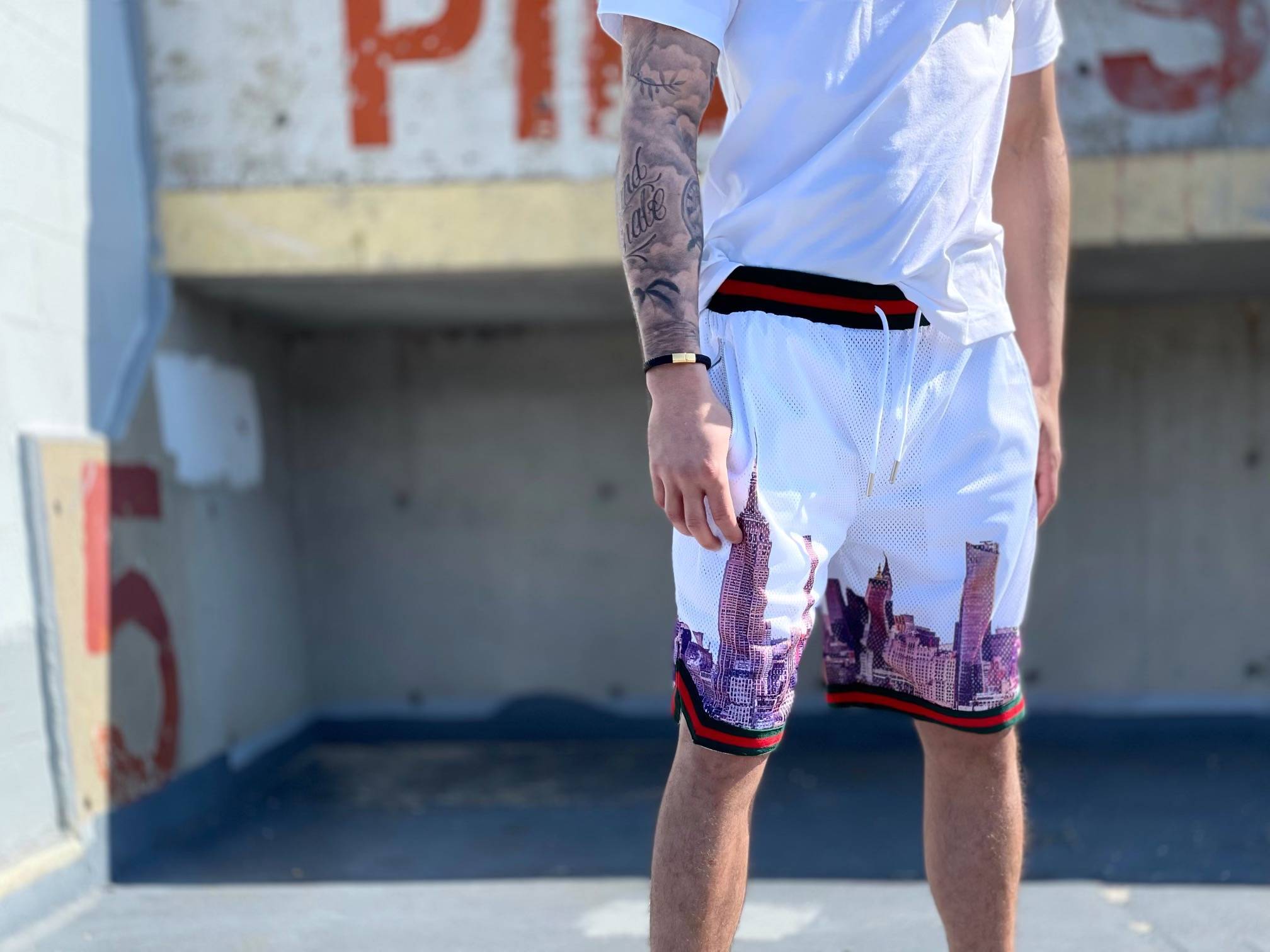 Skyline inspired style at it's fine
CurrentCSTM® have changed the game in looking good with ease. Our exclusive shorts are not only comfortable, but affordable. We want to give you the feeling top brand name stores offer to you at a reasonable price.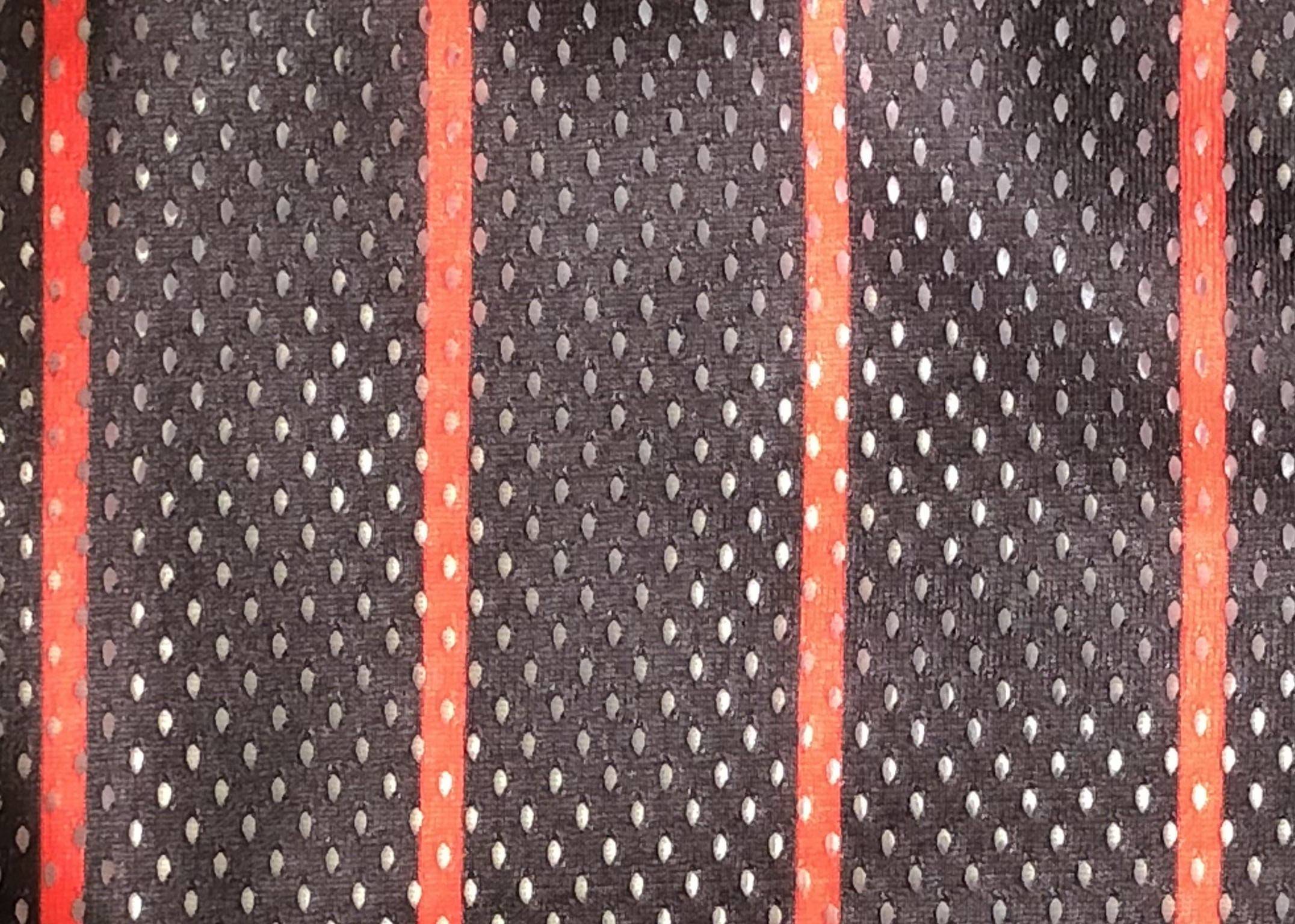 Our shorts feature an iconic & well known color scheme that is recognizable around the world and only associated with one city & one team we all love.
"Just came in today and fit is true to size. Shorts look great and feel like expensive material. Happy with my purchase"
-JT Richardson (New York City, NY)
"I know i can only give 5 stars, but I want to give 10... so f***in excited to wear these every time I can lol. Definitely a loyal customer here"
-Daniel S. (Buffalo, NY)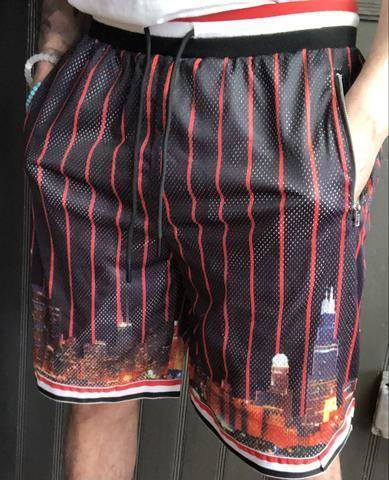 FREQUENTLY ASKED QUESTIONS
How long is delivery time on average?
Our shipping time for shorts are 2-4 business days, on average, to US residents.
What if I am dissatisfied with the product?
We have a 7 day return policy to ensure customer satisfaction for all CurrentCSTM customers. Your satisfaction with our brand and products is our priority.
Although returns are quite rare for us, we do have a support team on standby to assist with any customer service issue that you may need.
Do you have a size chart?
For knee-length & standard designer look, order your typical size.
For baggy style look, order one size higher than your typical size.
Are these shipped from within the US?
Yes, these are shipped from within the US and are packages usually arrive to our customers 2-4 days after fulfillment.
Is there a guarantee or anything to make me feel safer with this purchase?
We have a 7 day return policy to ensure customer satisfaction for all CurrentCSTM customers. Your satisfaction with our brand and products is our priority.
Your satisfaction is our highest priority and we looking forward to helping upgrade your wardrobe.
arrived today!!! 5/5
Got these for my older brother and he's been wearing them ever since I handed it to him haha. Thank you! Great buy
5 stars
Well worth the money, just feeling the materials you know these will last for years. And the shorts are sick! Thank you!
great buy
arrived on Thursday and I wore them everyday since i got them!! Buying more today too
HEAT ALERT
these shorts go so hard bruhh. I love mines
pretty good
these shorts are 🔥 i get lots of compliments wearing them